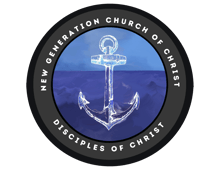 On The House That God Built
Sermon Summary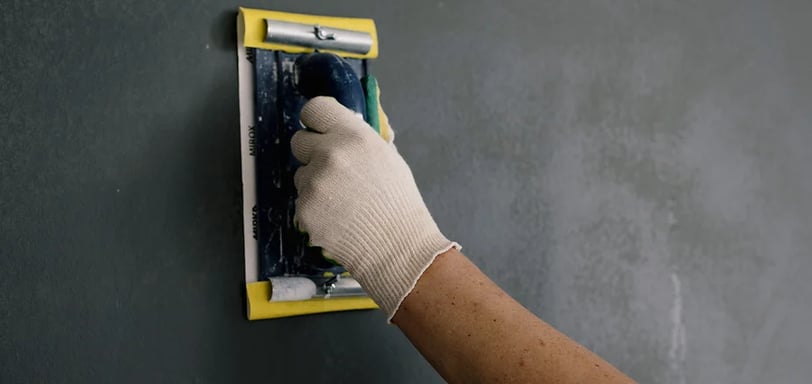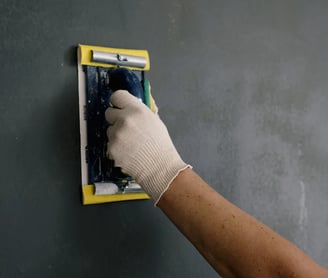 We are God's house. Our church, Our fellowship, and each of us individually as well are God's house. All these things have to be consecrated for the Lord. We need to be about our father's business as we grow into who he wants us to be. This way, when hard times come we have a solid foundation, a strong fortified place, to withstand anything the world brings against us.
Today's sermon was centered around the following scripture.
1 Corinthians 3 : 2 - 3
2 I have fed you with milk, and not with meat: for hitherto ye were not able to bear it, neither yet now are ye able. 3 For ye are yet carnal: for whereas there is among you envying, and strife, and divisions, are ye not carnal, and walk as men?
Also, 1 Corinthians 3 : 10 - 14
10 According to the grace of God which is given unto me, as a wise masterbuilder, I have laid the foundation, and another buildeth thereon. But let every man take heed how he buildeth thereupon. 11 For other foundation can no man lay than that is laid, which is Jesus Christ. 12 Now if any man build upon this foundation gold, silver, precious stones, wood, hay, stubble; 13 Every man's work shall be made manifest: for the day shall declare it, because it shall be revealed by fire; and the fire shall try every man's work of what sort it is. 14 If any man's work abide which he hath built thereupon, he shall receive a reward.
God is everything we need and more . He provides everything we require to withstand the hardships of this life. Through difficult times we have to stand up on the house that God built and rely on it to protect us, comfort us, and guide us. Remain faithful through your struggle in Jesus name because Our struggles and pains refine us.
As we give away ourselves and our burdens to God we make space to see things better and fortify our spirit and mind. We can and should bless God's name because we know him for who he is; a master builder and a faithful father.
Avoid Letting division and clutter in the house that God built. Allow God to change your heart and mindset so you can let go of negative attitudes. God is pure positivity and holiness. Do not remove yourself from the goodness of God. Stay in the house he built and fortify it! If you're not sure how, just Study the word of God. Practice positivity. Avoid filling your time, space, and mind with junk that isn't godly. When we step out of the world and into God's house we learn that God is true love, joy and understanding. We learn that his house is all we need and more.
Whether you missed today's sermon or you just want to meditate on it further, be sure to read and study the supporting scriptures and let the word of God edify your life.
Nehemiah 6:3

Ephesians 4: 31 - 32

Ecclesiastes 3:6

Romans 8: 31 - 39

Colossians 2: 6-7

Matthew 7: 24-27